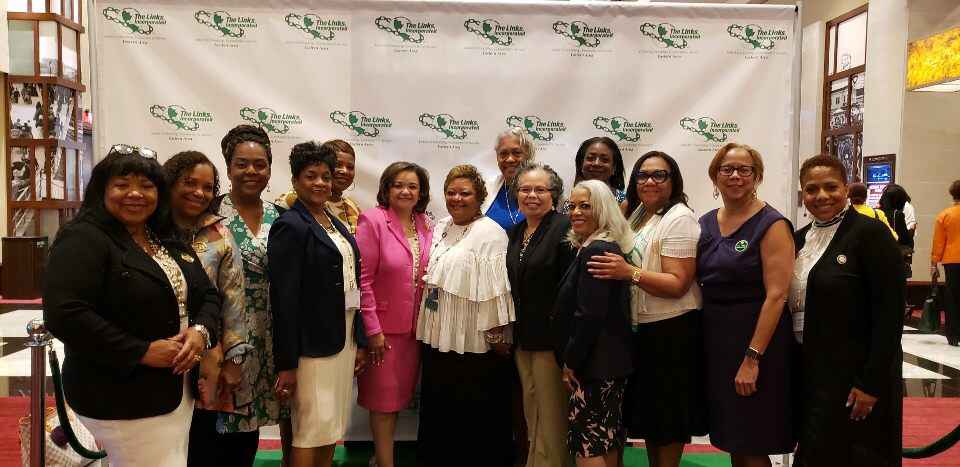 The structure of The Links, Incorporated is divided into 4 geographic areas including the Eastern Area. The Fairfield County Chapter is one of 80 Chapters in the Eastern Area which stretches from Boston, Massachusetts to Roanoke, Virginia and also includes London, England. We are 4,000 dynamic women who live out our commitment to making a difference by delivering transformational programming in our communities.
The theme of the Eastern Area is "Embracing our Legacy, Cultivating our Future" as we honor The Links history of active civic, social & cultural engagement while working to shape a better more equitable future for the communities we touch.
Members of the Fairfield County Chapter have been active at the Area level in elected and appointed positions. We also have received Area recognition for programming, civic engagement, and membership.
For more information on the Eastern Area of The Links, Incorporated visit the Eastern Area website at https://www.ealinks.org/.