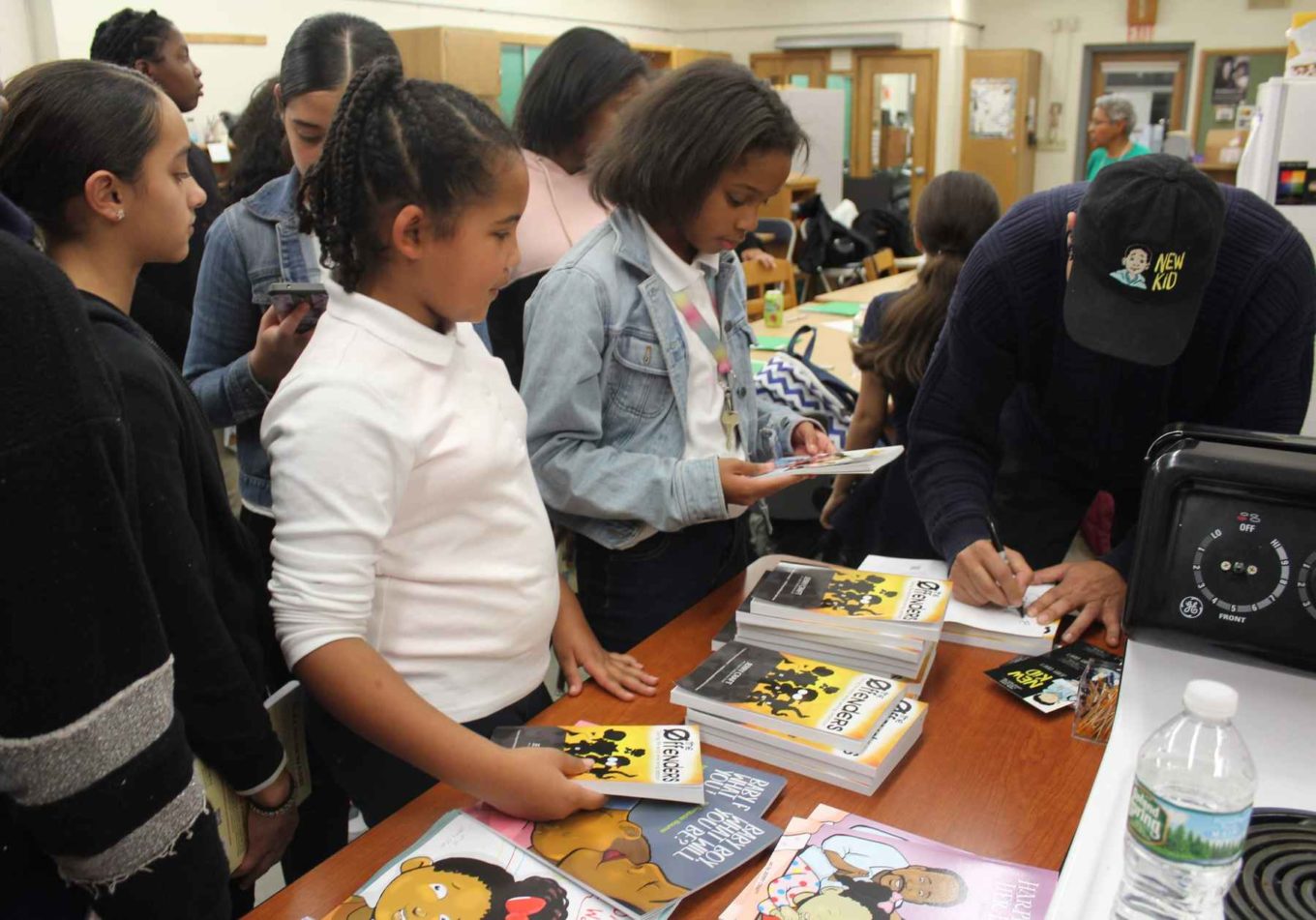 The Arts
Linking Art Through Transformative Programming
Throughout the nation today, Links chapters partner with museums, symphonies, arts councils, educational institutes and corporations in order to support art programs, especially where there is a focus on artists of color. Links are creating and supporting opportunities for educating minority youth in the arts and presenting and supporting performances by youth and accomplished professional artists in a diversity of disciplines.
The goal of The Arts Facet is to produce and support programs to enrich the quality of life of our youth and communities through educational and engaging art experiences while Transforming Communities, Fulfilling Our Purpose. Our programming includes arts integration within our chapters and partnerships with like-minded organizations, sowing the seed of creativity deeper in our community.
Recent chapter initiatives in The Arts include:
National Poster Arts Competition, in partnership with local K-12 schools
The biennial National Poster Arts Competition was created by The Links, Incorporated in 1995. Over many years, The Fairfield County Chapter has partnered with local schools to leverage the Competition to recognize the wealth of young artistic talent in our community. The Competition themes revolve around relevant issues affecting the community. In 2018 the theme, My Vision, My Future drew approximately 400 submissions across four grade level categories. Community leaders were invited to judge the students' work based on creativity, content and artistic ability. First, second and third place awards were presented in each category during a celebration event showcasing student works with students, parents, educators, community leaders and Links attending. The first place winners in each category were submitted to The Links National organization for consideration in the National competition.
Black is the Color: Art in Public Spaces
In partnership with the public library, we hosted a virtual program in honor of World Art Day. The panel discussion featured local Black artists who contributed to a Black Lives Matter street mural in Stamford, CT in 2020. Prior to the event everyone was encouraged to view the documentary "Black Is the Color", a film that highlights key moments in the history of African American visual art and its role in political expression.