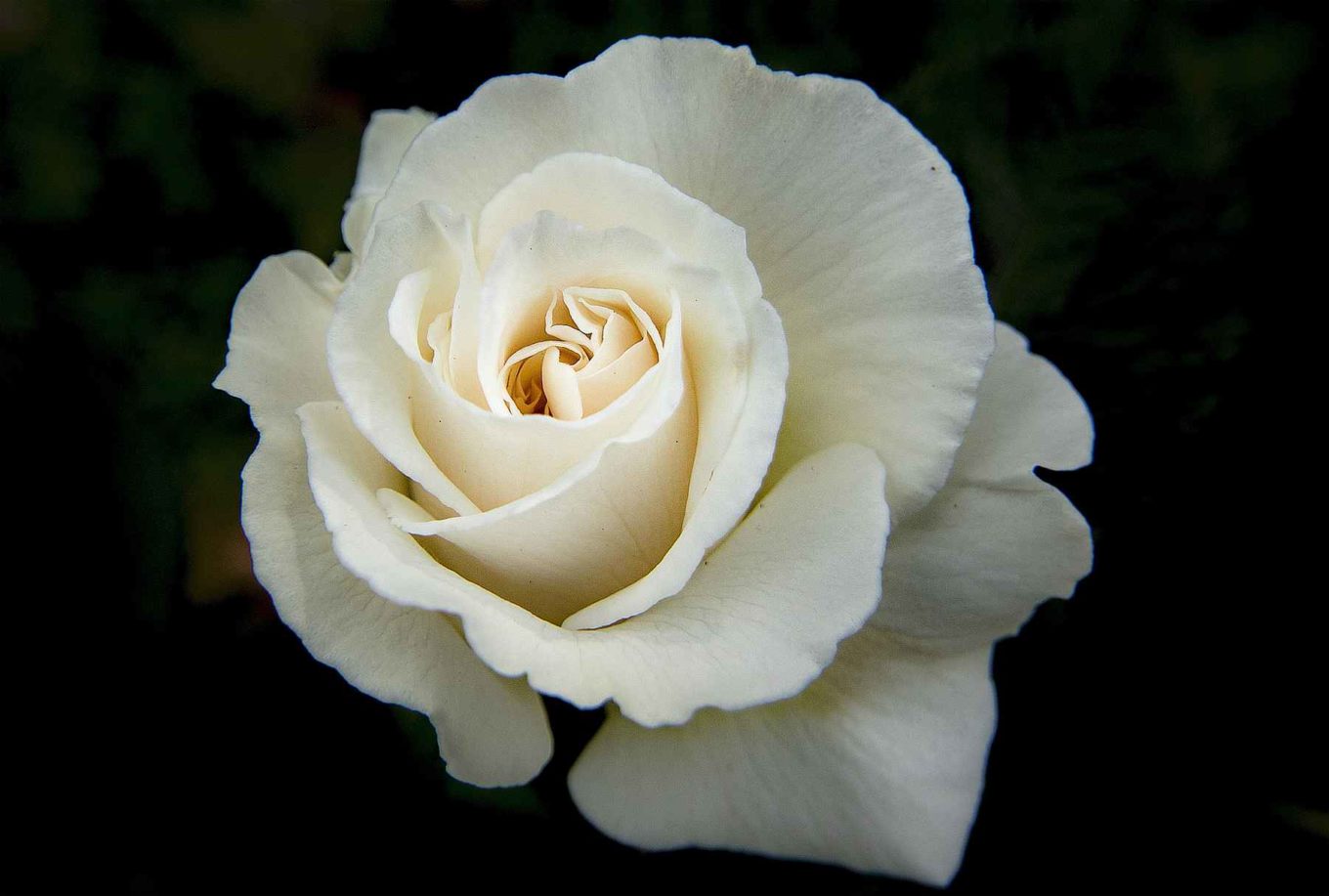 The Links, Incorporated is one of the nation's oldest and largest volunteer service organizations of extraordinary women who are committed to enriching, sustaining and ensuring the culture and economic survival of African Americans and other persons of African ancestry. We are an international, not-for-profit corporation, established in 1946. Our membership consists of more than 16,000 professional women of African descent in local chapters across the United States, the Commonwealth of the Bahamas, and the United Kingdom.
Our members are influential decision makers and opinion leaders. We have attracted distinguished women who are individual achievers and have made a difference in their communities and the world. We are proud of our members who represent business and civic leaders, role models, mentors, activists and volunteers who work toward a common vision by engaging like-minded organizations and individuals for partnership. Our members contribute more than 1 million documented hours of community service annually – strengthening their communities and enhancing the nation.

At the National level, The Links, Incorporated has received programming awards from the UN Association of New York and the Leon H. Sullivan Foundation, has been nominated for a Luxembourg Peace Prize by the Schengen Peace Foundation and recognized by the late Congressman John Lewis as a distinguished organization of outstanding community service and influence.

The outstanding programming of The Links, Incorporated has five facets which include Services to Youth, The Arts, National Trends and Services, International Trends and Services and Health and Human Services.
Members of the Fairfield County Chapter have been active at the National level in elected and appointed positions. For more information about The Links, Incorporated visit our National website at https://linksinc.org/