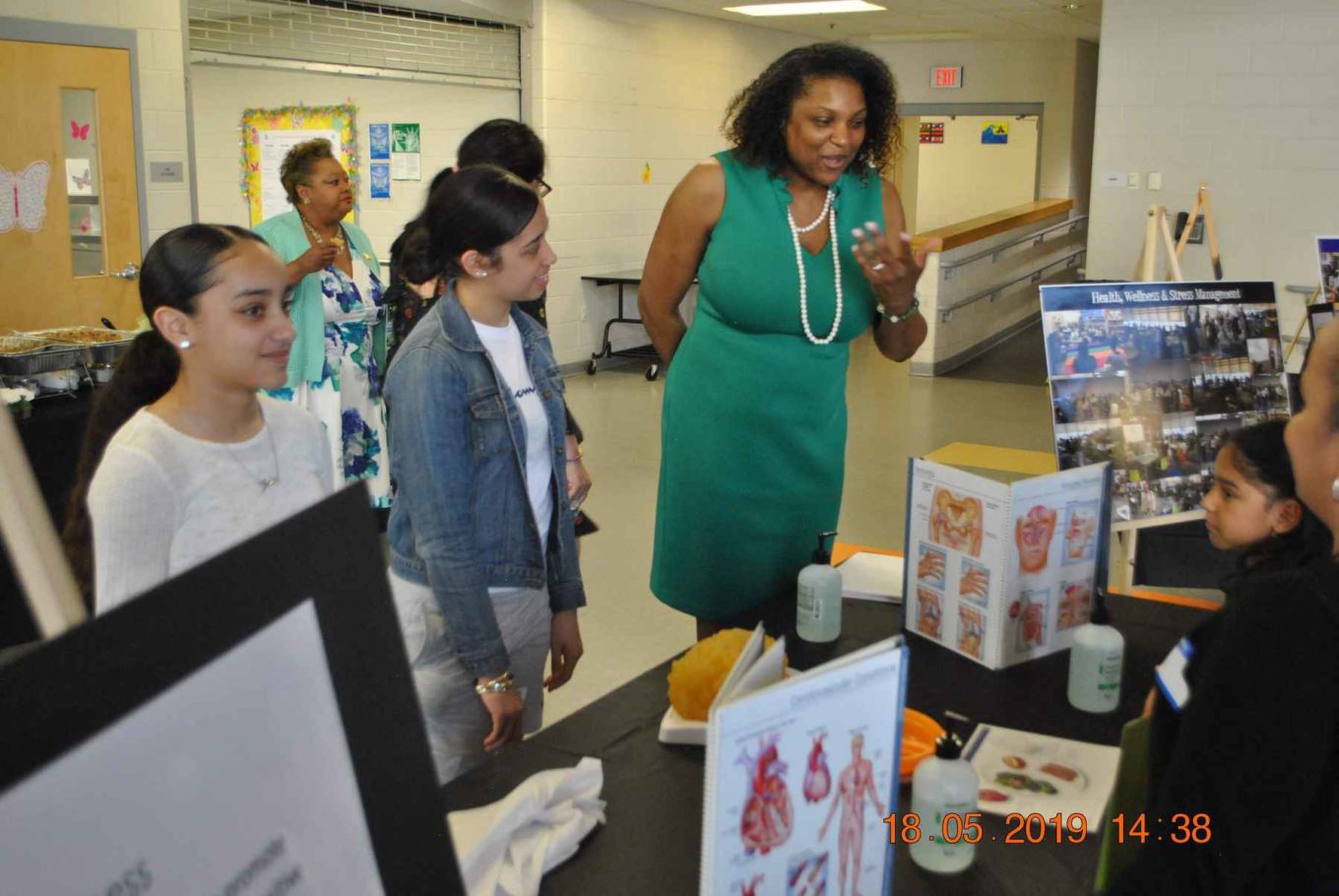 With many years of exemplary programs in the Arts, Health, STEM, Civic Engagement International Trends and Global Perspectives, we serve all age groups but remain steadfastly committed to improving the lives of underserved youth.
The cornerstone of our service is accomplished through our five programming facets — Services to Youth, The Arts, National Trends and Services, International Trends and Services, and Health and Human Services.
1990's: Linkages to Excellence – Build self-esteem, health, creative expression and global awareness for 60+ girls, ages 10-17.
2000's: Healthy Minds Reading Program – Early literacy program for Pre-K to Grade 2. Engaged 150 students annually, innovative use of the Arts and student reading challenges to incent students' passion for reading.
2018 to present: Girls Reaching Academic Excellence through Collaborative Experiences (G.R.A.C.E.) – Mentoring program for middle school girls. Develop self-esteem, leadership and 21st century competencies. All five facets host a workshop in the G.R.A.C.E. program focusing on Collaboration, Communication, Critical Thinking, and Creativity.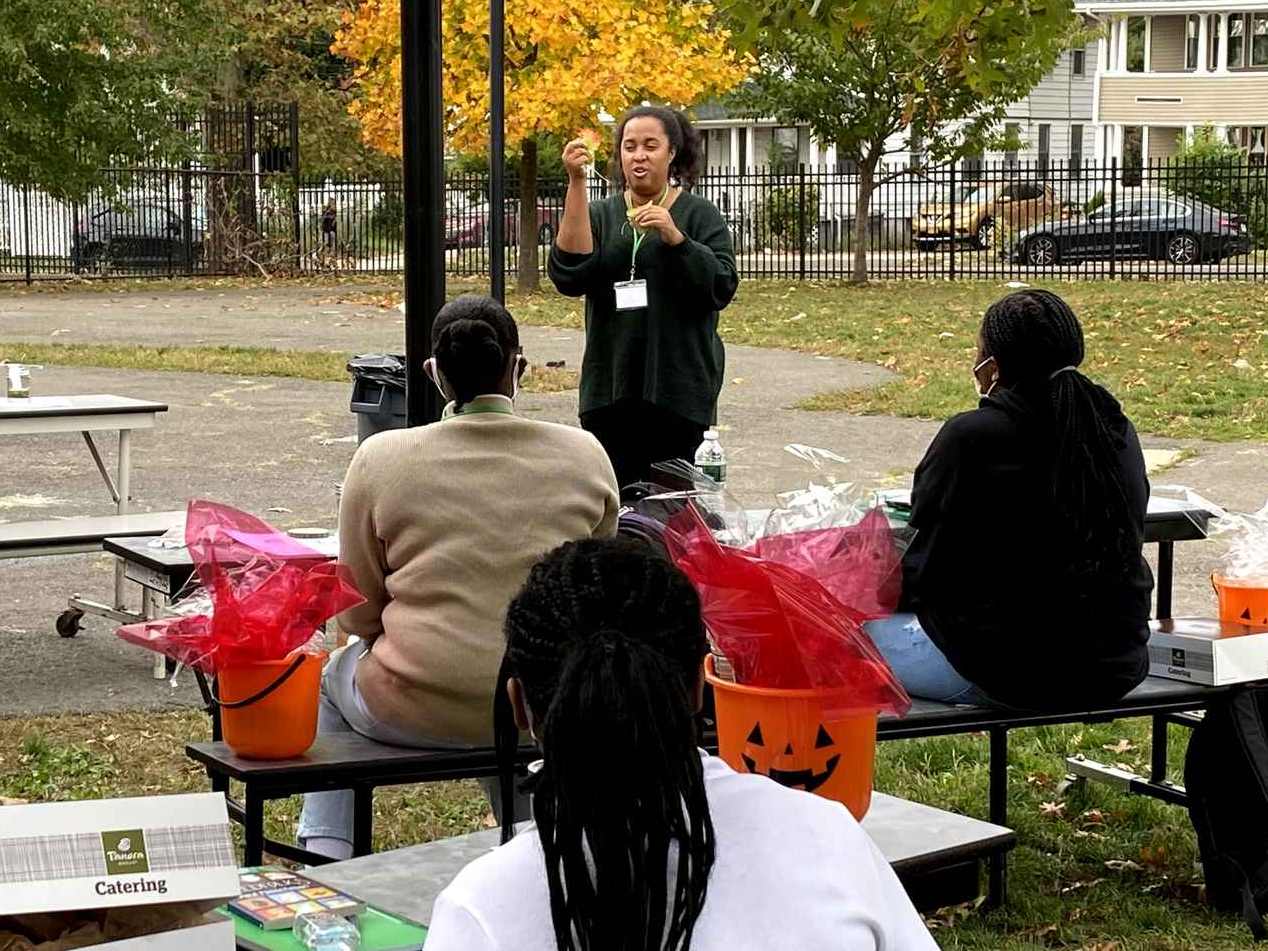 The Links, Incorporated created its first program facet, Services to Youth, to empower black youth to use their intellect and spirit of achievement to become successful and productive citizens.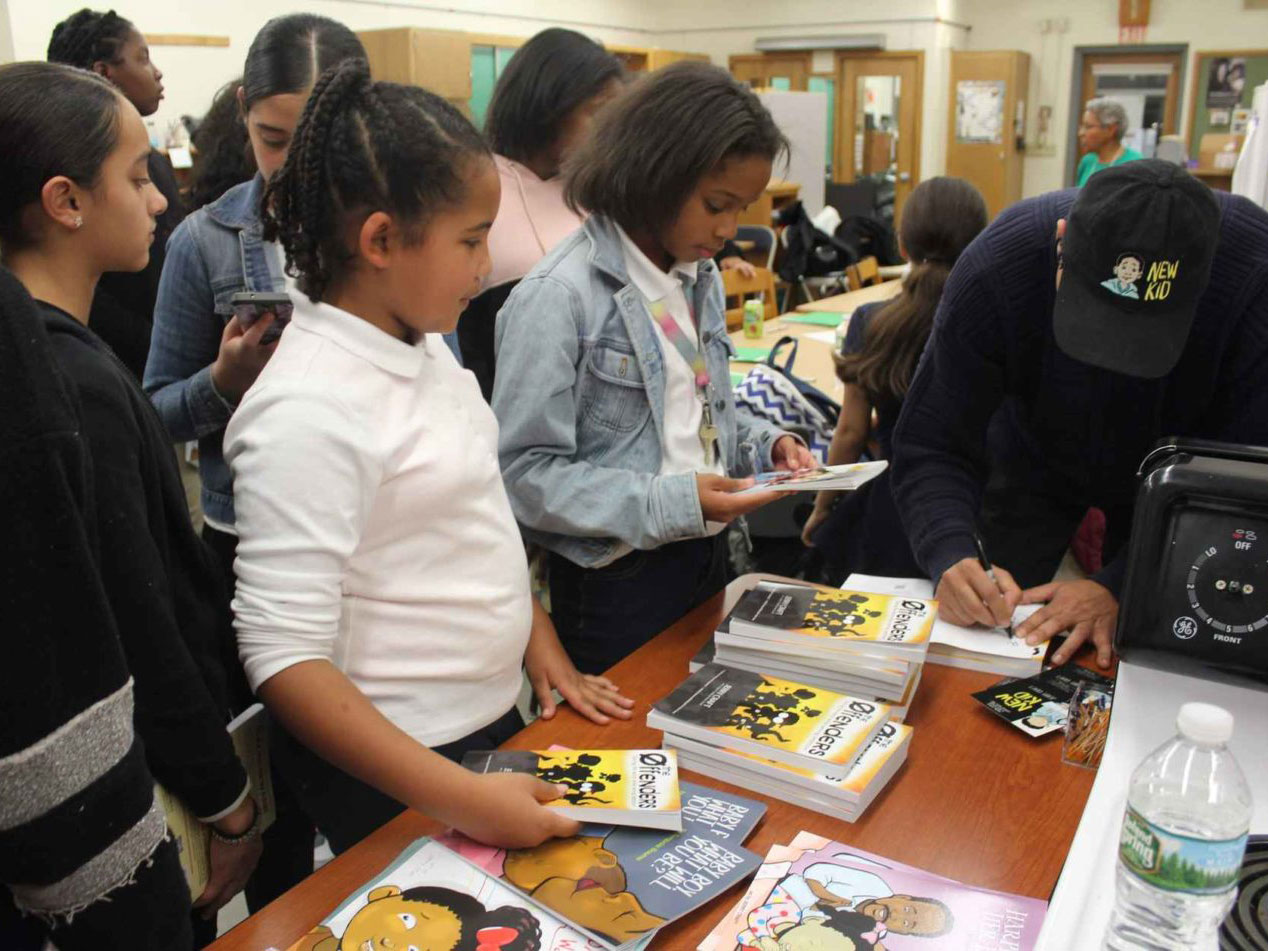 The goal of The Arts facet is to increase and expand art activity. We recognize how art is an important foundation to good mental health and can foster healthy connections by Building A Healthy Legacy: Our Prescription for the Future.
Our approach recognizes that health, literacy and poverty are all interrelated and play a key role in a community's overall sustainability of itself. Our aim is to provide a 360 degree integrated program encompassing all Link facets focused on addressing the challenges of wellness, literacy and poverty.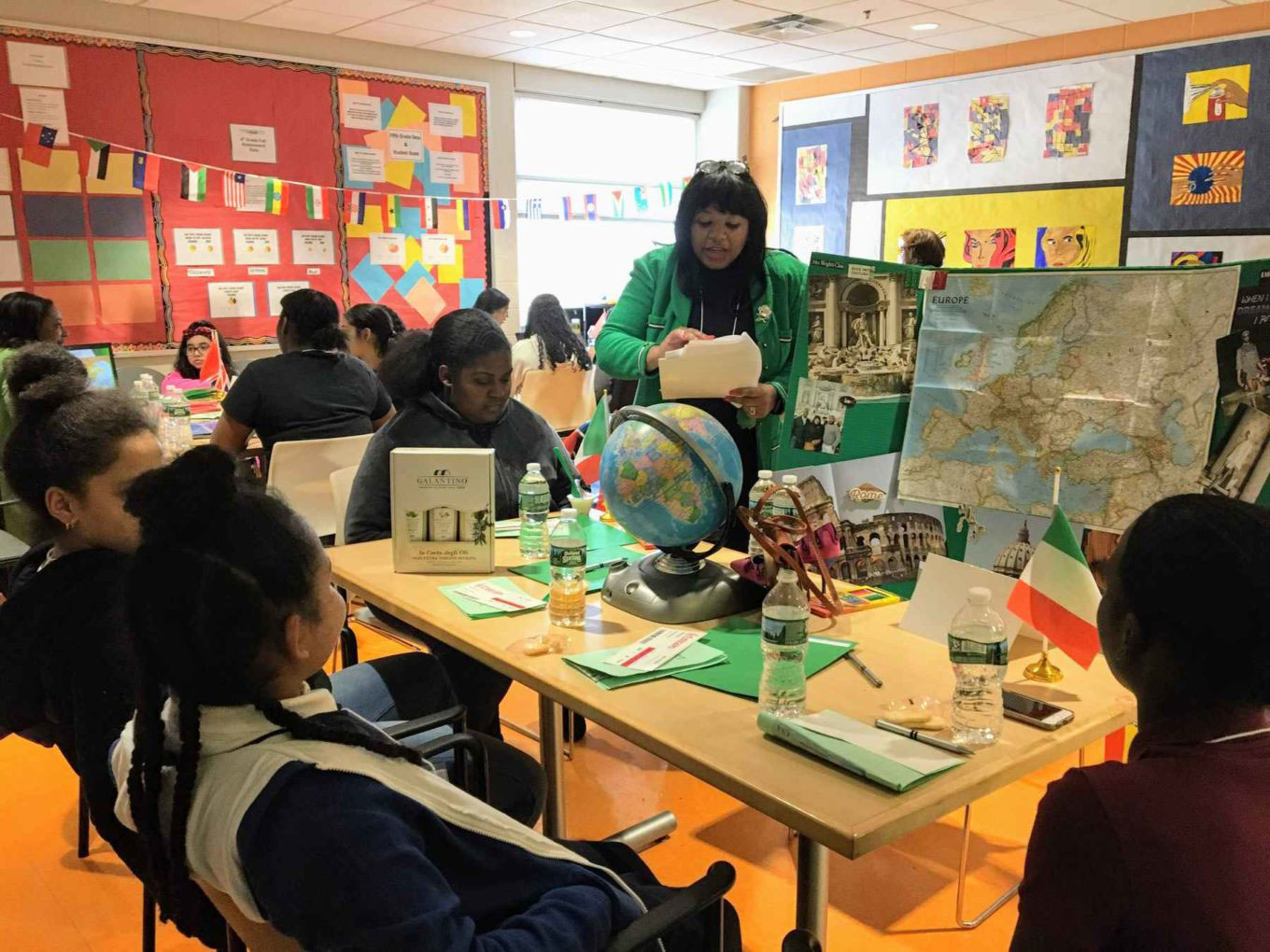 The mission of the International Trends and Services facet is to expand the global platform for programs designed and developed to service the educational, health and cultural needs of people of African descent throughout the world.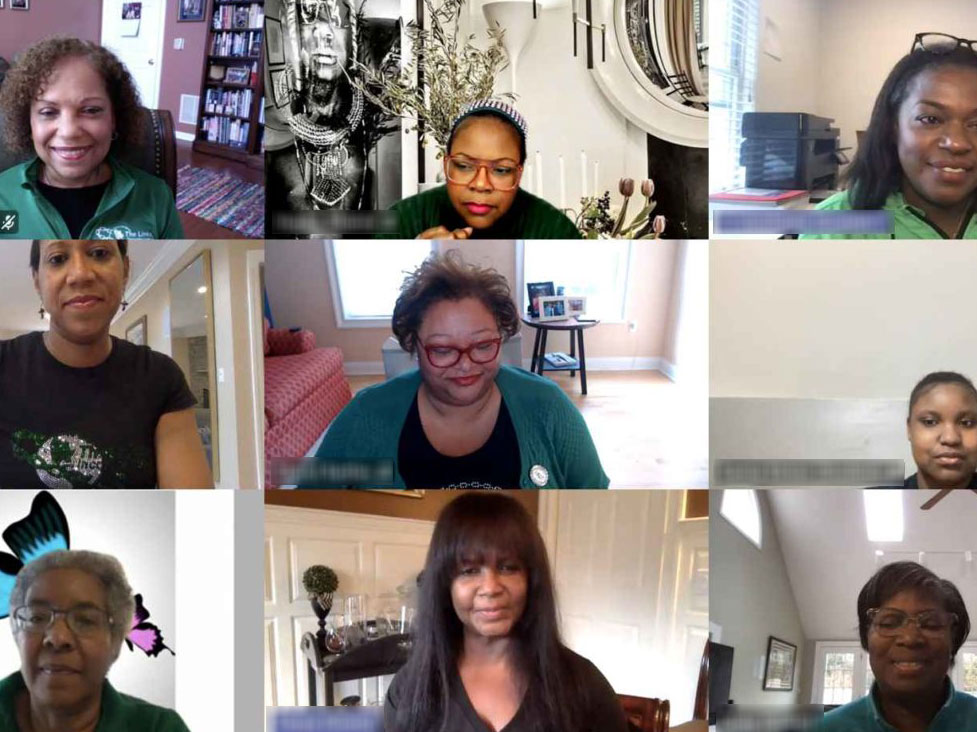 The Links, Incorporated established the Health and Human Services facet in response to the chronic health disparities that persist in black communities and result in the decreased life expectancy of African Americans and other people of African ancestry.