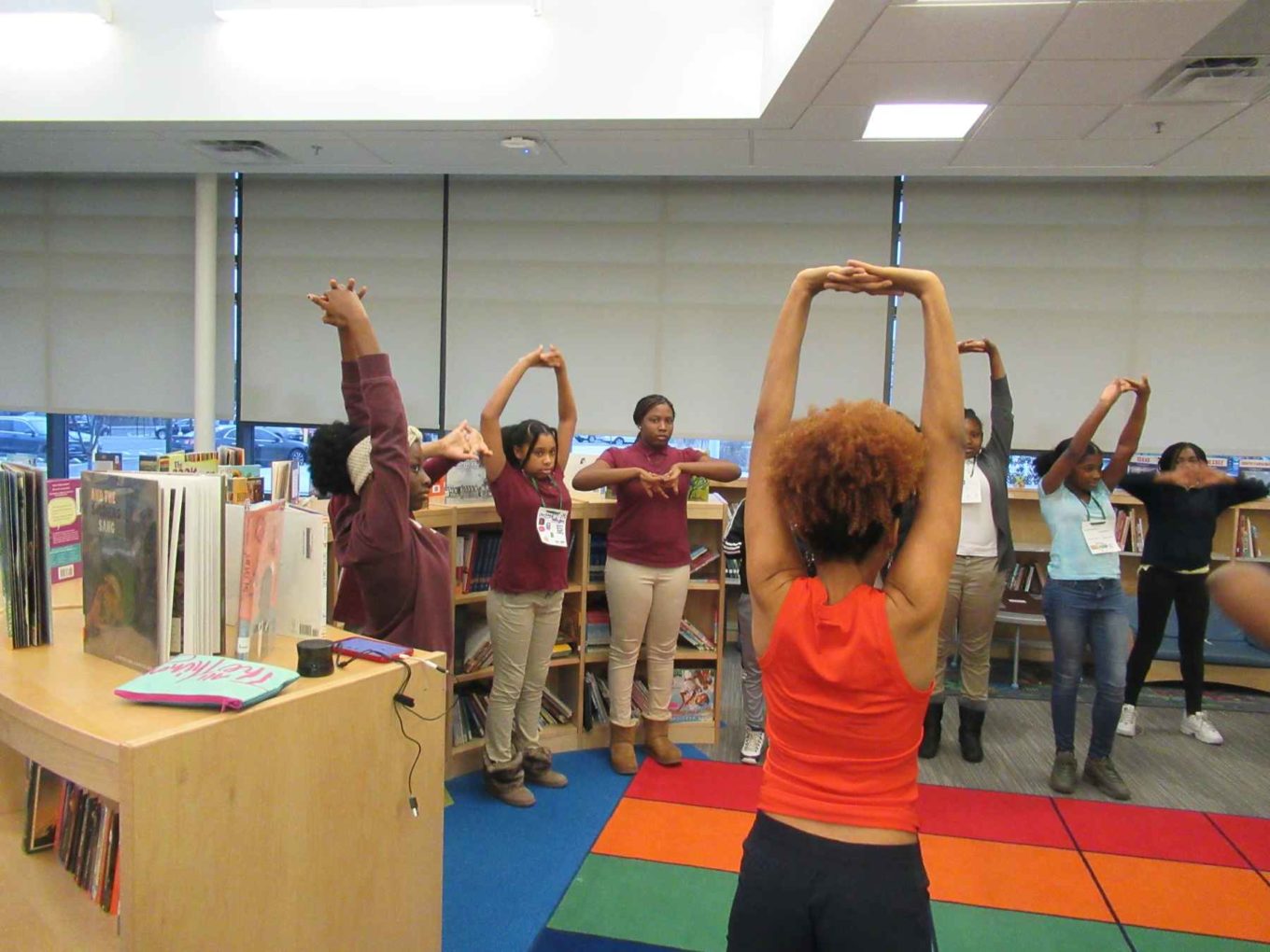 Health and Human Services
The Links, Incorporated established the Health and Human Services facet in response to chronic health disparities that persist in Black communities and result in the decreased life expectancy of African Americans and other people of African ancestry. The goal of the facet is to promote and facilitate programs that support the maintenance of good health and the elimination of chronic health disparities in communities of color through education, health advocacy and optimal utilization of health resources.
Recent Health and Human Services chapter initiatives include:
Workshops on mental health awareness for the G.R.A.C.E. program, including a workshop focused on coping with anxiety stemming from virtual school fatigue
Partnered with the nurse's Ministry of a local church to host, "Break the Silence", a program to raise breast cancer awareness
Hosted a heart health program, "Links Go Red and Smile" in partnership with local sorority chapters – the event provided education on heart health, dental care, line dancing instruction and Zumba
Fielded a team in the annual Light the Night walk for the Leukemia-Lymphoma Society
Film based panel discussion: "Soul Food to Soulful Eating", Health and Human Services and the Arts Facets partnered with a library to host a virtual panel discussion with community leaders engaged in a discussion on four important topics affecting the Black and Brown communities:

impact of COVID-19
relationship between diet and health
access to health care and affordable food
action steps to a healthier lifestyle
Participants were encouraged to view the film "Soul Food Junkies" by Byron Hurt prior to the panel discussion
Virtual town Hall on COVID-19 Awareness: The Facts vs. Fiction, hosted with Black community organizations, healthcare workers and spiritual leaders, led by our chapter member Romelle Maloney, M.D.