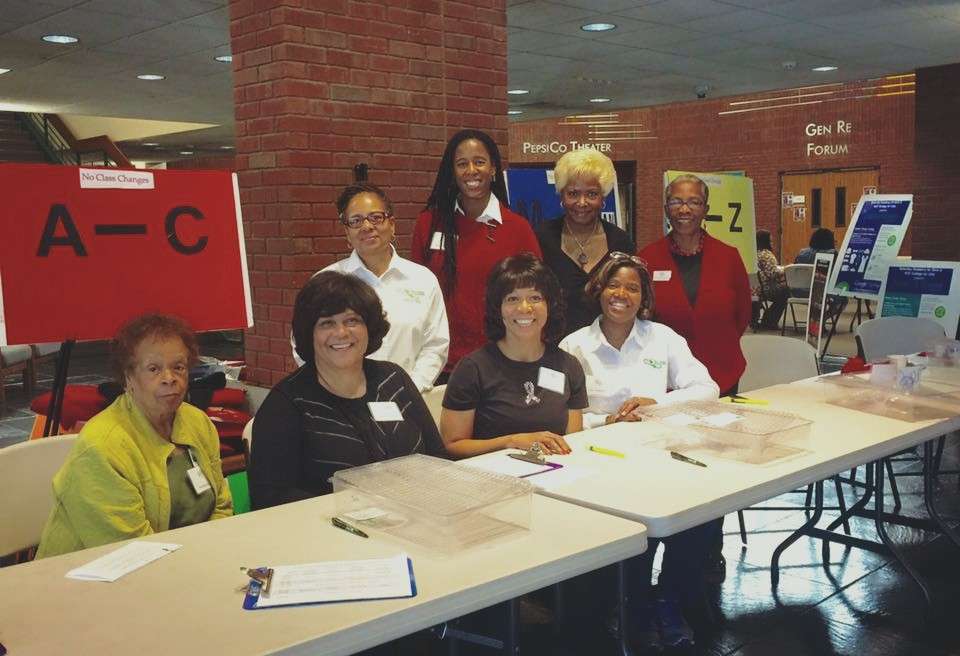 Mission of the Foundation
The Greater Fairfield County Foundation, Inc. is comprised of women of African heritage who are committed to enriching, sustaining and ensuring the identities, culture and economic survival of all people of African origin through cultural, educational and civic programs.
As the philanthropic arm to The Fairfield County Chapter of The Links, Incorporated, we support sustainable programs that improve access to a better quality of life in Fairfield County through transformational programming for the underserved population.
To ensure programs that we support provide opportunity and lifesaving services now and for future generations of our designated service area and population.
To ensure that every person has the opportunity to achieve his/her fullest potential and participate in and contribute to all aspects of life.
Elected Officers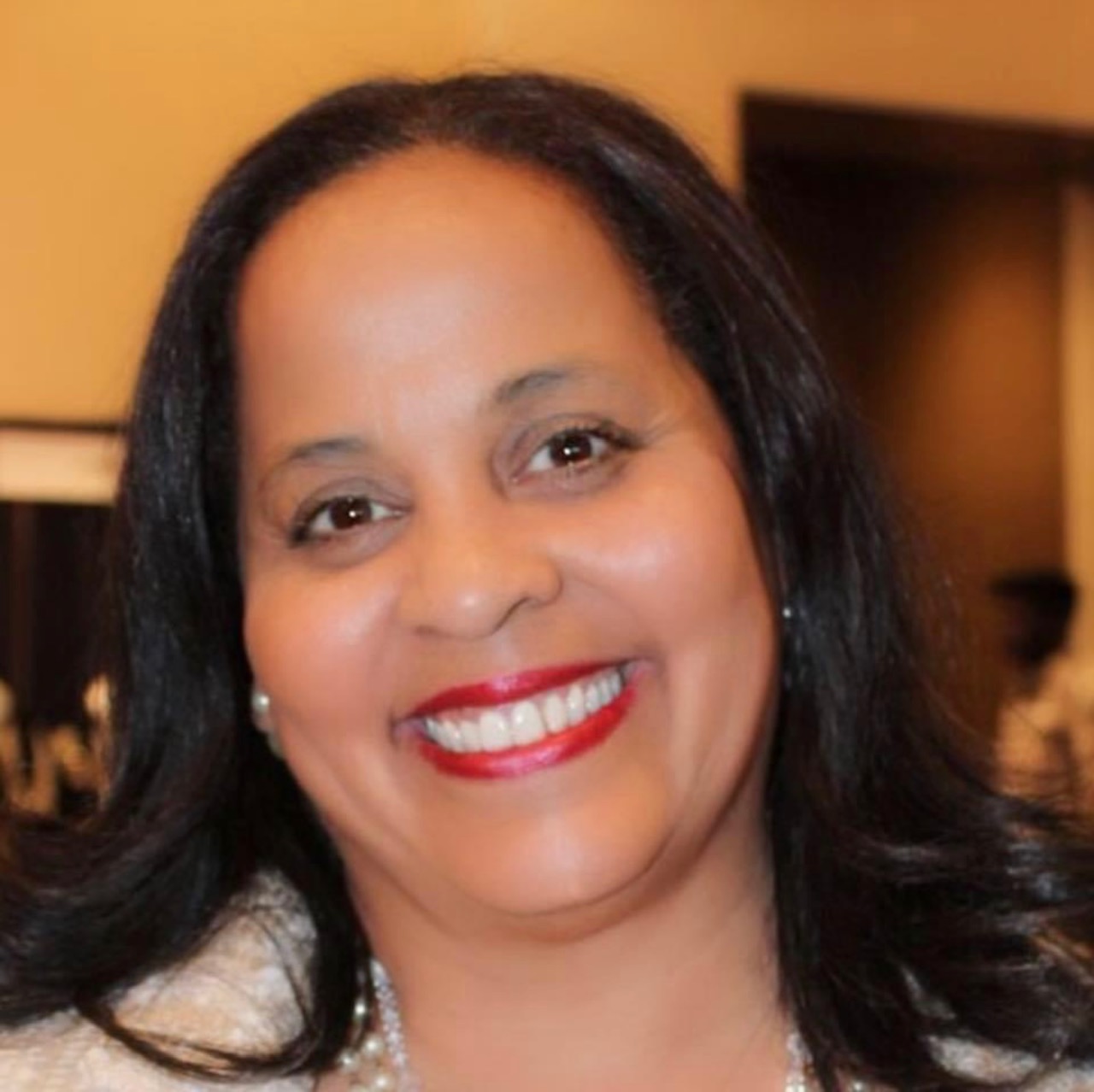 Kim Mumby Green
President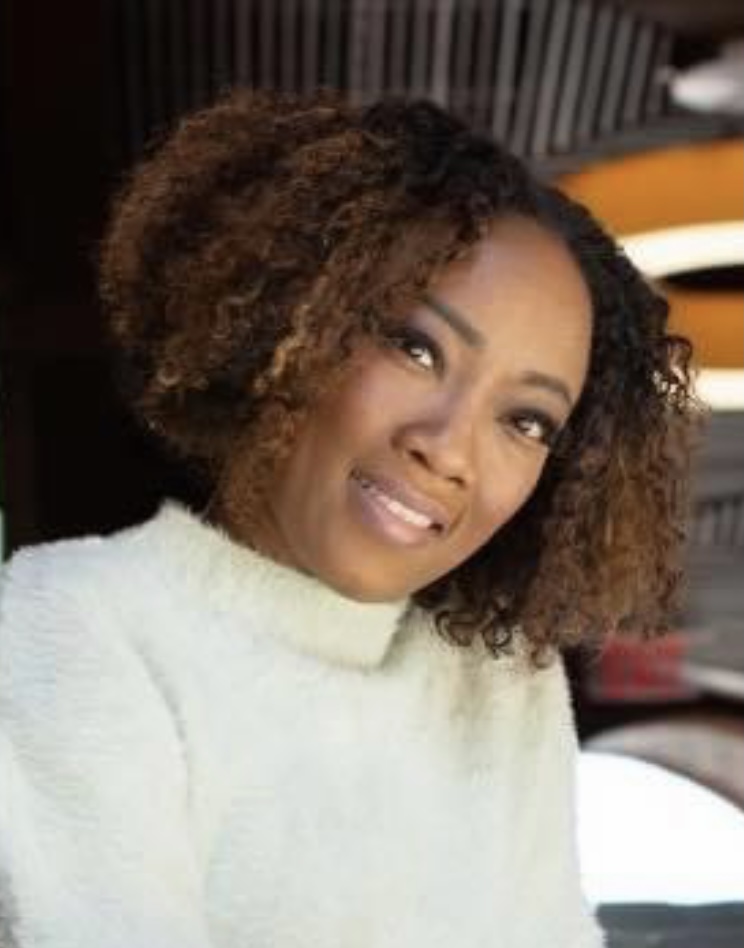 Shamain Johnson-Cohen
Secretary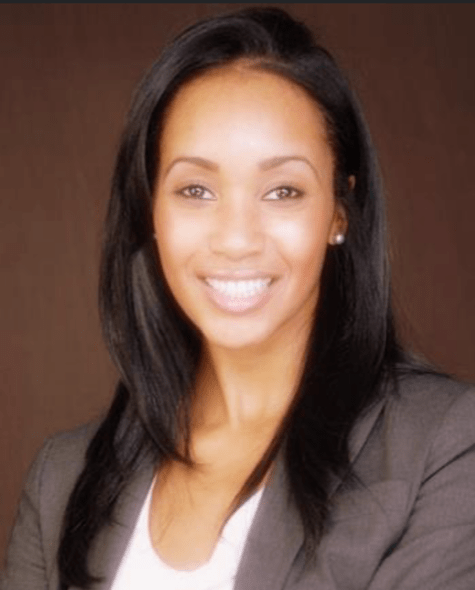 Conchita Tucker
Treasurer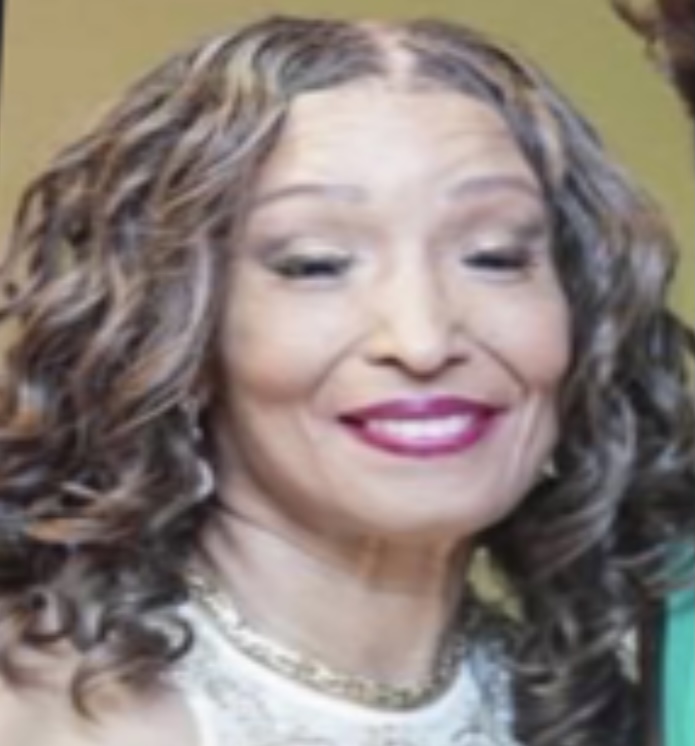 Debra Allen-Davis
Controller
Directors
Carol Birks
Jennifer Kaalund
Ivy Thomas McKinney
Agnes Wilson
Jacqueline Woods
Karen Wright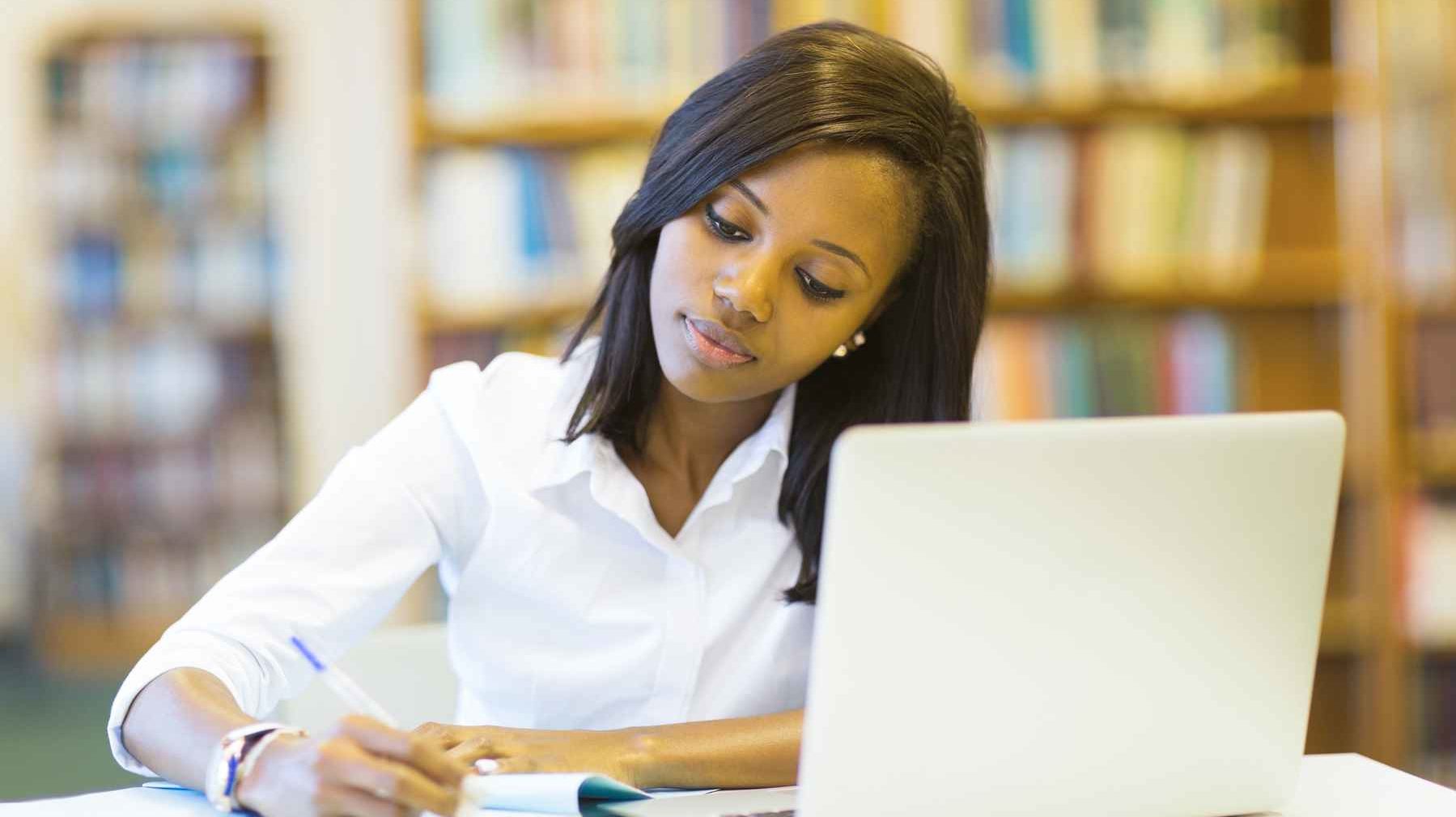 Scholarship
The Greater Fairfield County Foundation, Inc. annually rewards graduating high school seniors for their hard work and accomplishments by providing scholarships to students who face significant financial obstacles in their path toward a college education.
---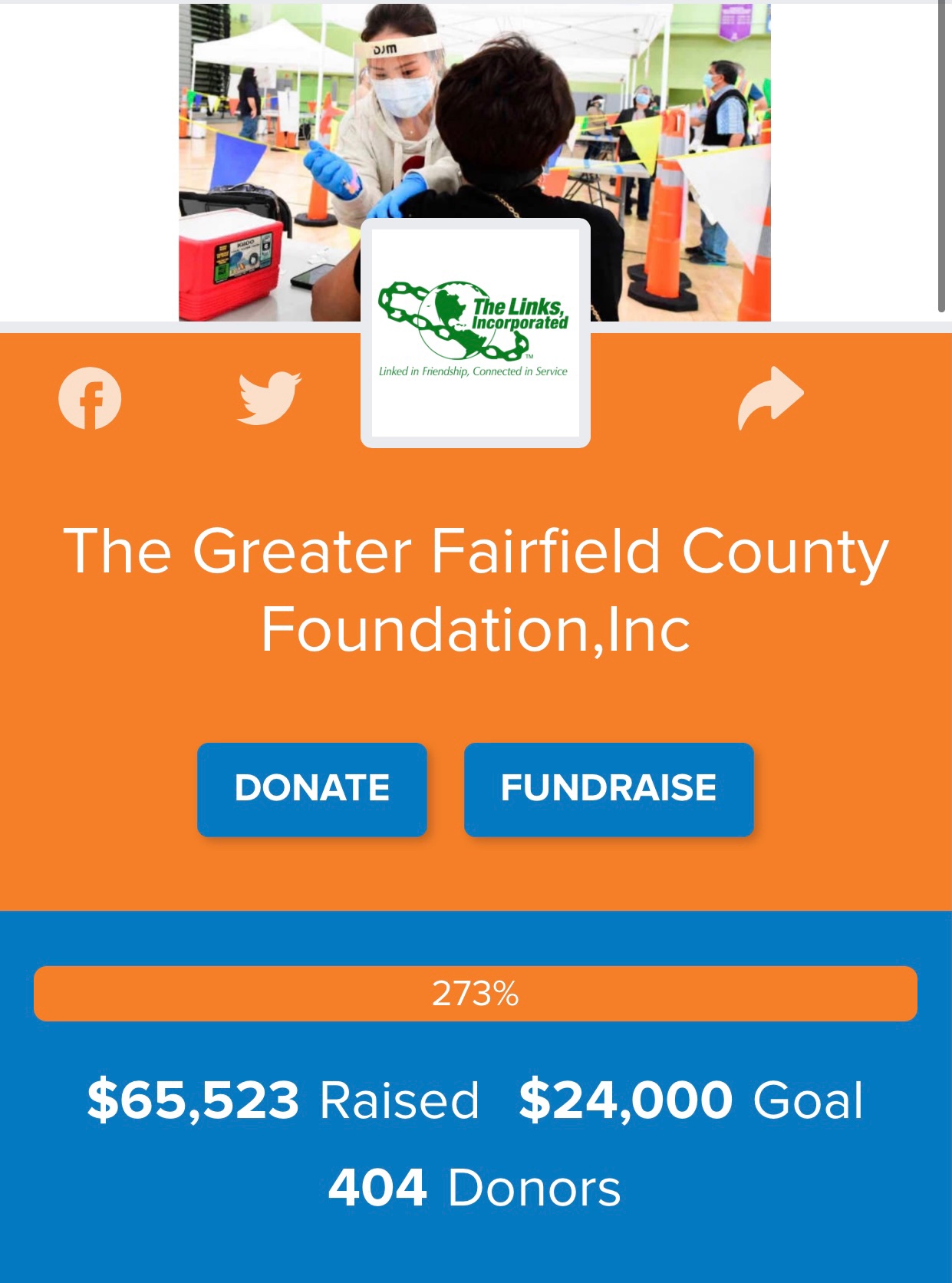 Giving Day
More information coming soon.
---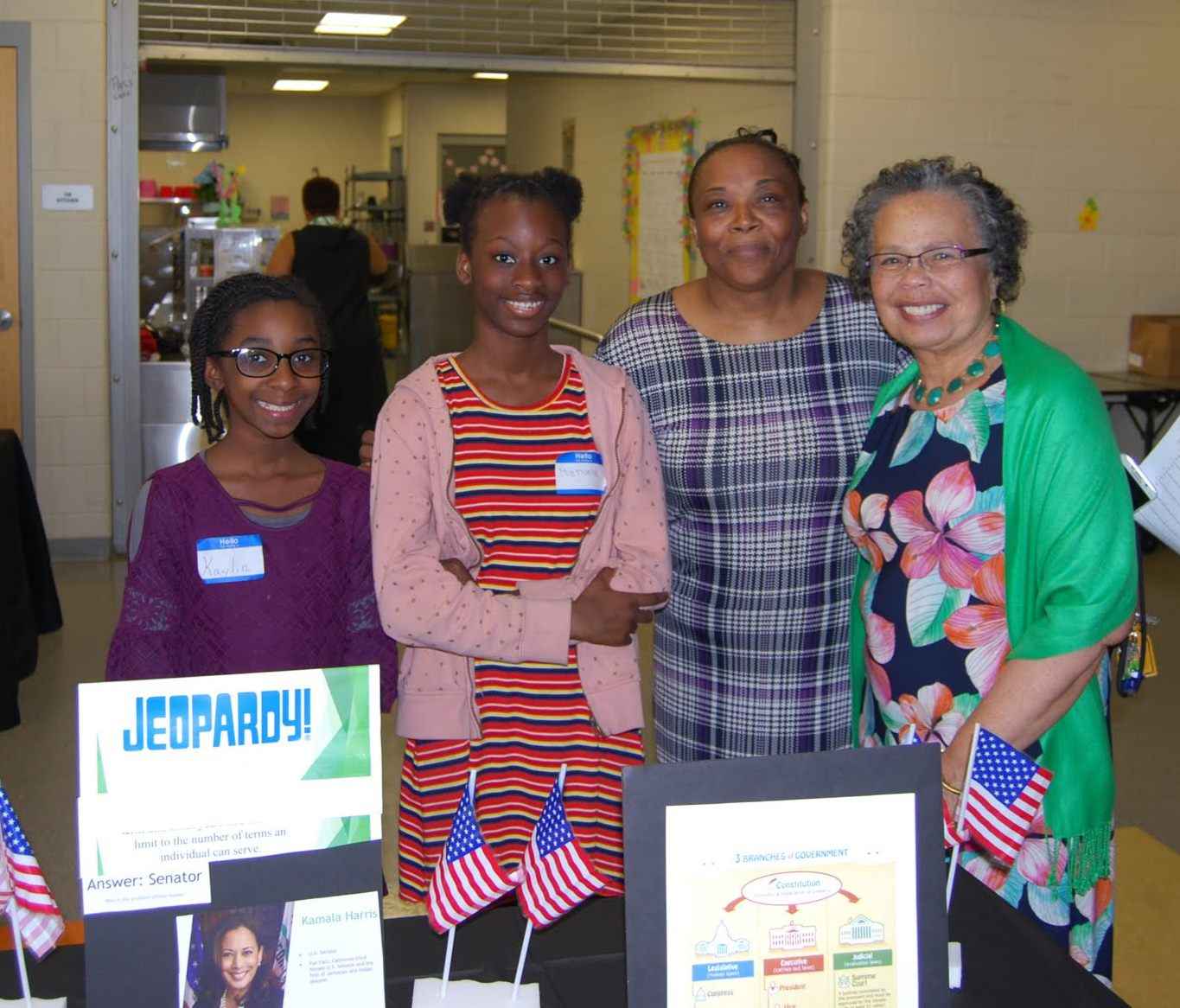 Grants
The Greater Fairfield County Foundation, Inc. has identified student learning loss as a critical and urgent problem and has launched the "Learning Loss Recovery Grant".