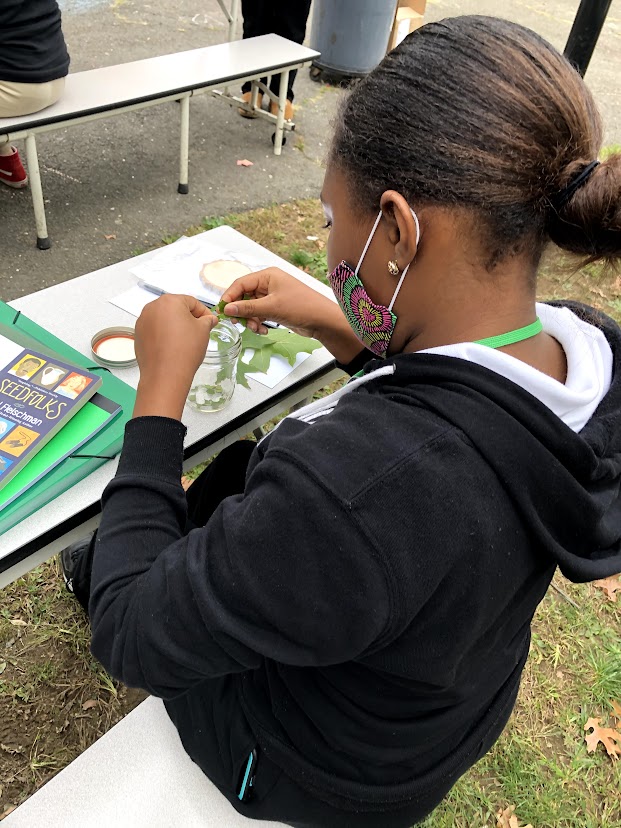 Services to Youth
The Links, Incorporated created its first program facet, Services to Youth to empower Black youth to use their intellect and spirit of achievement to become successful and productive citizens. We implement transformational programs that are responsive to the academic, health, cultural, social awareness, career development, and mentoring needs of youth. In support of The Links' mission to enrich and enhance the lives of black youth, the primary goals of this facet are to:
Close the achievement gap with the intent of preparing our youth for the global workforce as healthy citizens
Develop training modules for mentoring programs, to ascertain a high level of support for youth in our communities
Expand and support science, technology, engineering and mathematics education (STEM)
Promote and support historically black colleges and universities (HBCUs) for sustainability
Recent chapter Services to Youth initiatives include: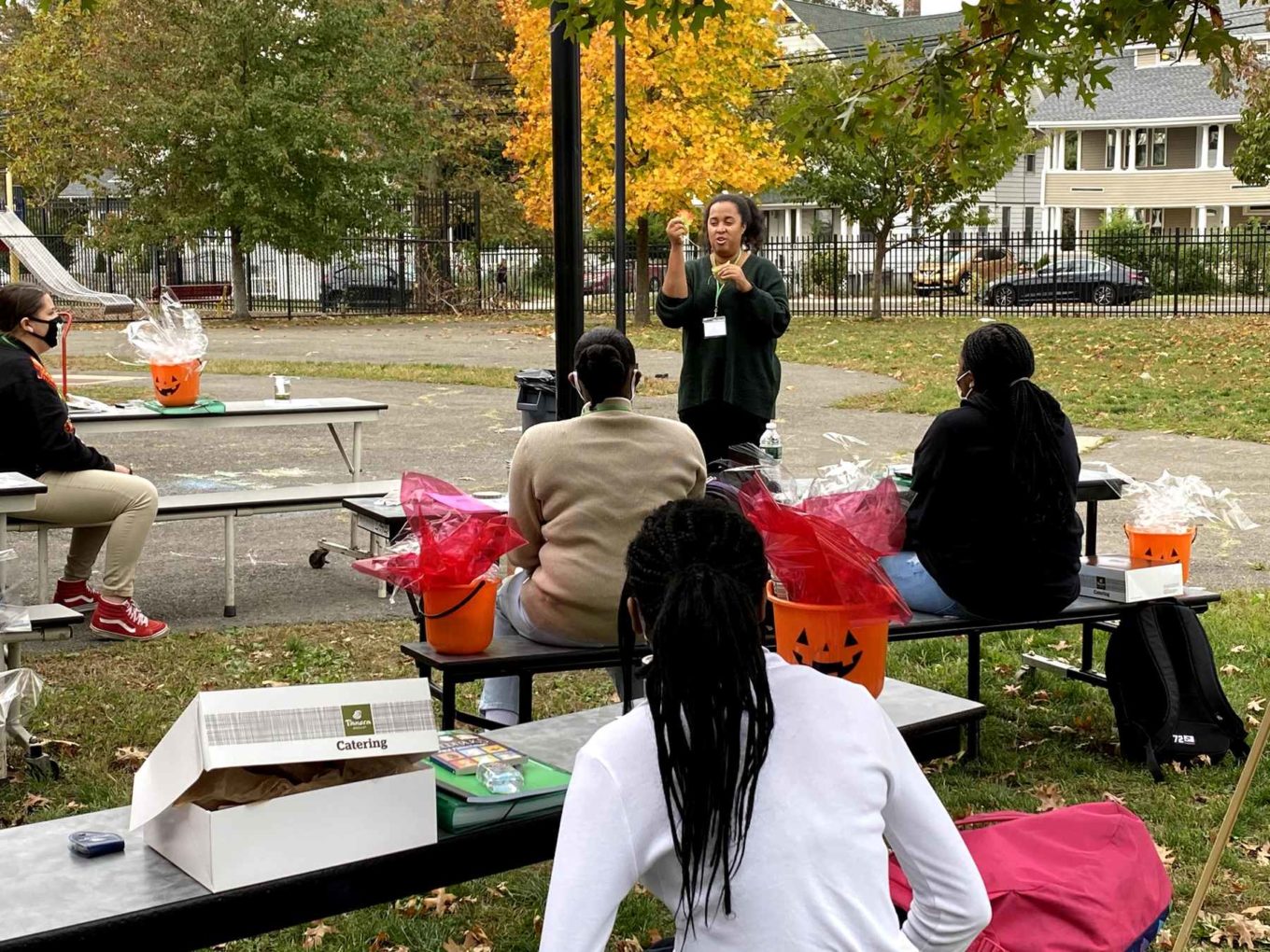 Umbrella mentoring program – Girls Reaching Academic Excellence through Collaborative Experience (G.R.A.C.E.) designed to address the developmental needs of middle school girls in multiple dimensions.

Academic enrichment aligned with Bridgeport Public Schools/State of CT education standards.
Monthly workshops focused on cultural and educational enrichment

Literacy: reading, writing
Civic engagement & social studies
Life skills – media & financial literacy
Personal & professional etiquette
Careers: STEM, International – vision board…envision your future
Cultural competence – implicit bias, exposure to international foods & cultures
Health & Wellness – Strategies to navigate adolescent issues – managing anxiety, nutrition, exercise
STEM – Tree science education and experiment
The Arts -Exposure to authors, visual artists, poets
Activities to celebrate success with peers, family and principals

STEM

Chapter participation in the National Audubon Society's Annual Christmas bird count
Partnership with Saturday Academy to co-sponsor the Amazing Girls Science Conference…Nearly 100 middle school girls attend the semi-annual conference held locally

HBCU

Chapter collected funds to support the Eastern Area HBCU Homecoming Initiative supporting HBCUs in the Eastern geographical area.
Our chapter has received numerous awards for our Services To Youth programming, most recently the Best Practice Umbrella award at the 46th Eastern Area Conference for the G.R.A.C.E. program.