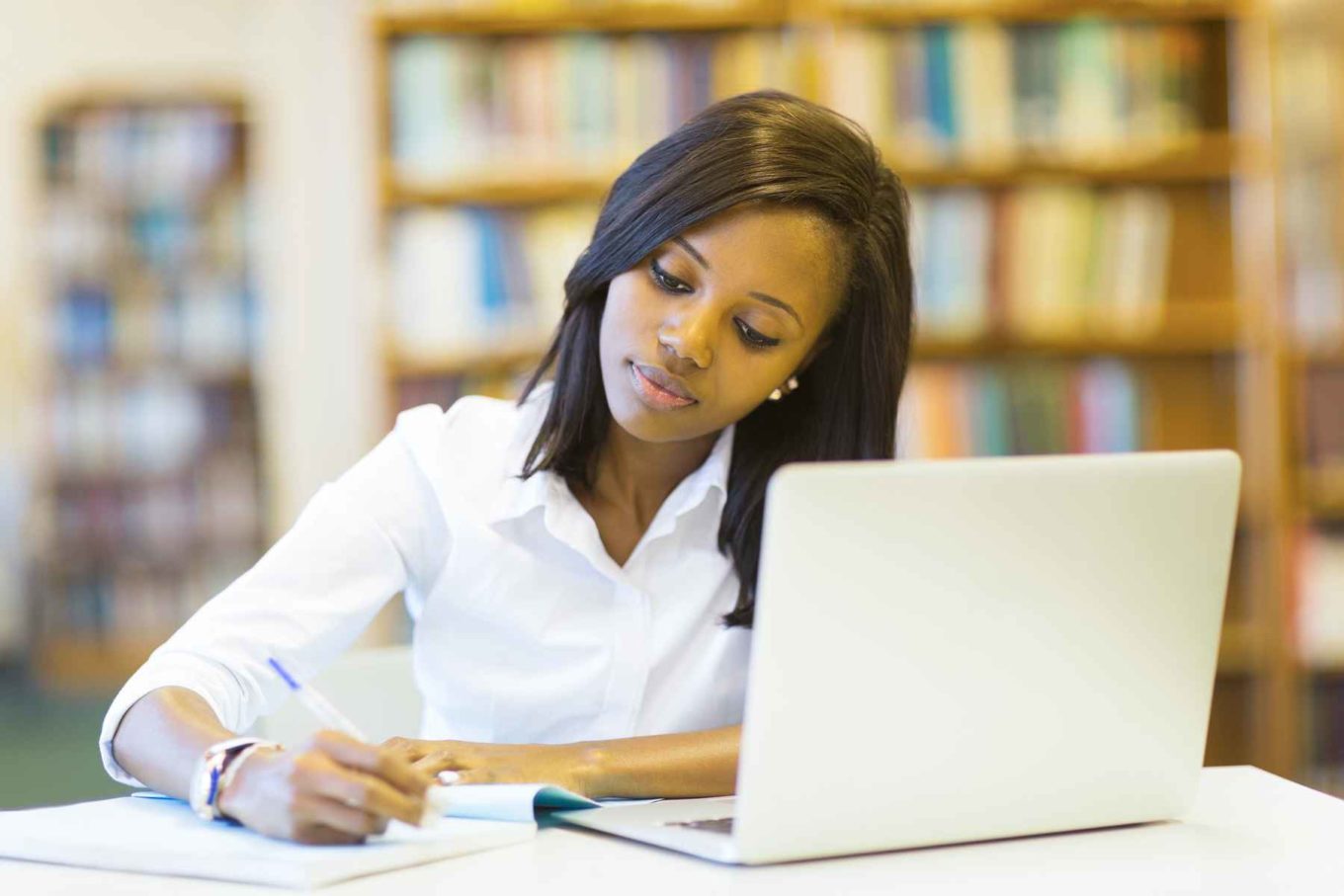 The Greater Fairfield County Foundation, Inc., the philanthropic arm of the Fairfield County Connecticut Chapter of The Links, Incorporated, annually rewards graduating high school seniors for their hard work and accomplishments by providing scholarships to students who face significant financial obstacles in their path toward a college education. Scholarships are awarded to minority high school graduates desiring post-secondary education at a Four-Year College, Community College or Technical School. Candidates must have attained at least a 3.0 grade point average.
See below for the link to our 2024 Scholarship Application. All completed applications must be submitted by March 1, 2024.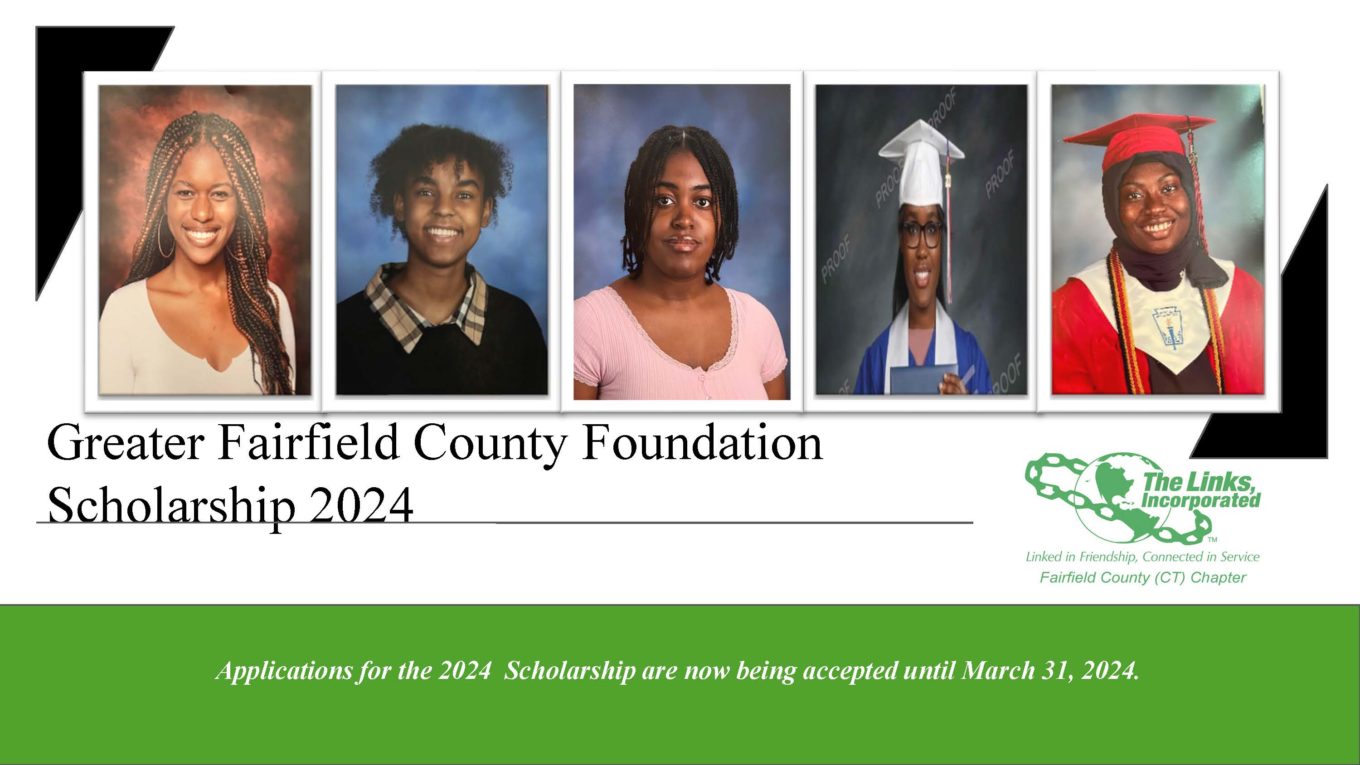 Congratulations to our scholarship recipients from the class of 2023!
Let's hear from the class of 2020!
Would you like to donate to our scholarship fund or sponsor a student? If you are interested in donating to our annual scholarship fund to help offset the cost of college tuition, enabling hardworking students to pursue a high-quality education in an academically competitive, values-oriented setting, please consider giving to our foundation. The Greater Fairfield County Foundation is a philanthropic, nonprofit, 501c3 organization. Donors can choose to donate year round toward our scholarship fund or to sponsor a student for $3,000 per year. Sponsors will receive periodic updates on their students.