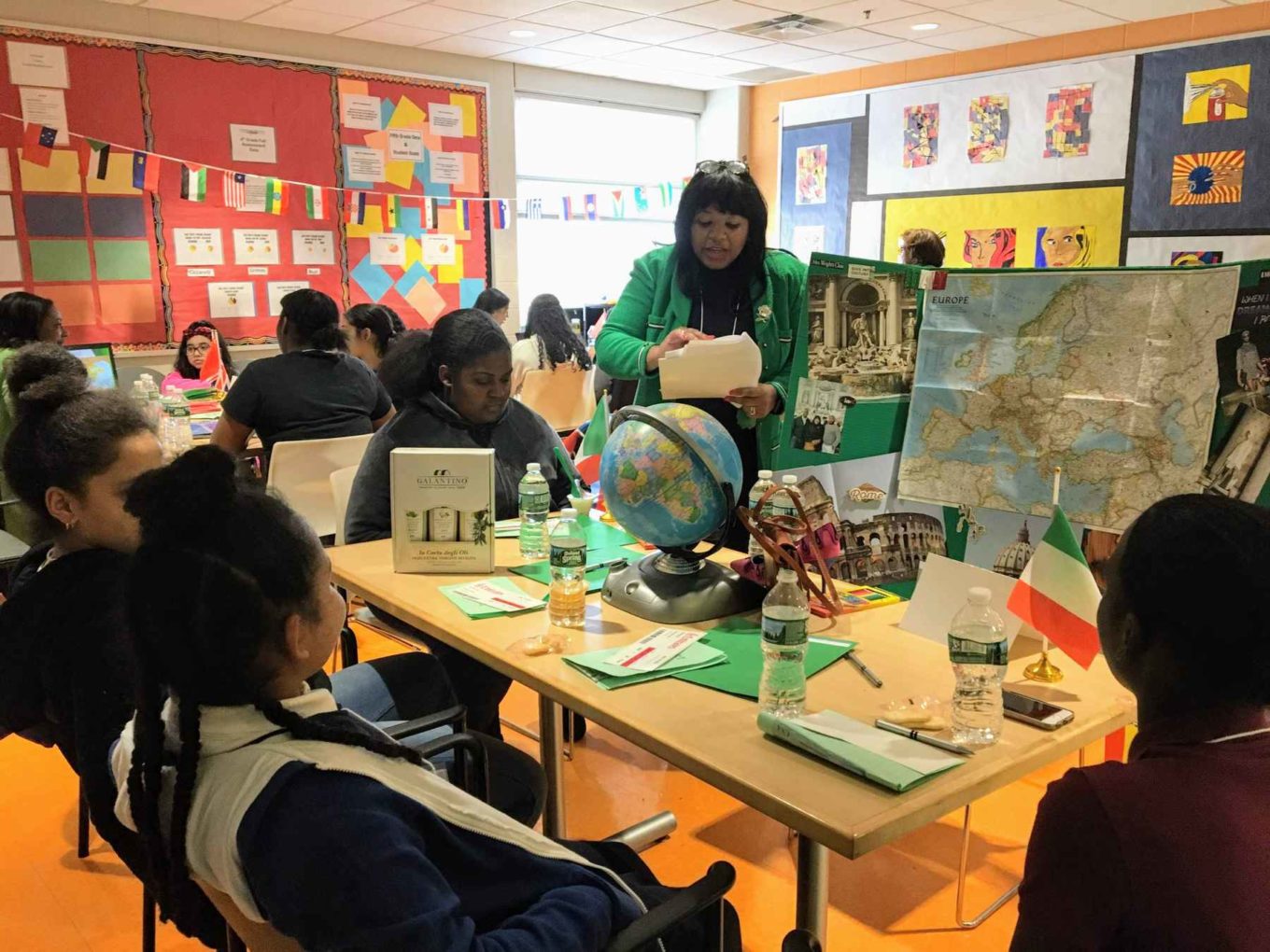 International Trends and Services
The International Trends and Services facet provides services and delivers transformational programs to people of African ancestry globally so that they may have a better quality of life. Programs are designed and developed to service educational, health and cultural needs and to help people emerge from poverty. A primary objective of our international work is to enrich the lives of women and their families.
Our "boots on the ground" approach provides for more personalized methods for assisting and improving the lives of women, children and men worldwide through long-term programs committed to empowerment and public policy leadership in advocating for social justice.
Since the International Trends and Services Facet was formed in 1970, The Links, Incorporated has demonstrated its commitment to enriching and sustaining the cultural and economic survival of people of African ancestry, through friendship and service.
Recent International Trends and Services activities of our chapter include:
ITS Disaster Relief
Collected necessities for victims of Hurricane Dorian and shipped to Links chapter in Bahamas; items included pampers, feminine products, water, toiletries, dental supplies, etc.
Education Across the Miles – Linking with West Africa
Eastern Area Initiative to support STEM education and opportunities for students in partner schools in Liberia, Monrovia College and AME University. Donations used to outfit STEM labs in multiple disciplines – Chemistry, Biology, Physics and Computer Science
Taking students to the United Nations World Youth Conference each year
---