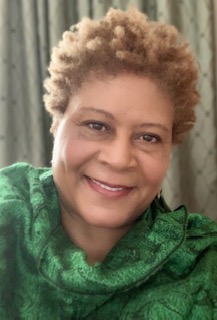 Letter from Our President
Welcome to The Fairfield County (CT) Chapter of The Links, Incorporated, one of 292 community-minded volunteer chapters in The Links, Incorporated. Our local chapter members are accomplished professional women of African descent and are dedicated to positively impacting the lives of underserved people and communities of Fairfield County, Connecticut. Through a foundation of sisterhood, we use our broad range of skills and expertise to provide the tools and education that have a lasting impact in the areas where we work and live.
Through transformational programming, we provide:
Mentorship to young women.
Healthcare education for women, children, and families.
The support of initiatives that address equity and justice issues.
Cultural events that inform and educate the community.
And our Greater Fairfield County Foundation, the philanthropic arm of The Fairfield County (CT) Chapter of The Links, Incorporated, has successfully provided scholarships and educational support to underrepresented minority children in Fairfield County over the past ten years.
Thank you for visiting our website, and we hope you enjoy learning about our organization. I also invite you to learn more about The Links, Incorporated at www.linksinc.org.
Donna Johnson
President,
The Fairfield County (CT) Chapter of The Links, Incorporated